Module 1 Summary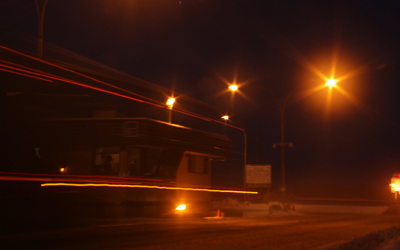 In this module, you learned about the records you must keep to meet your NSC obligations. You learned that you must keep records in four topic areas:
drivers
hours of service
vehicles
other safety practices
You also learned how good record keeping is part of a safety plan. There are consequences for your business and your safety record if you do not keep good records.
In the next section, you'll learn about your NSC obligations to make sure your drivers are qualified, well-trained, and monitored.
You have now finished Module 1: Setting Up Your Business Records. Now click Next to go to
Module 2: Driver Requirements.