Module 3 Summary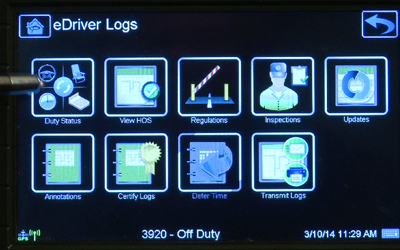 In this module, you learned the basic hours of service rules set out by the Motor Vehicle Act Regulations and National Safety Code, and how to record hours of service. You learned special rules for sleeper berth and team driving, and logging truck and oil and gas service rules.
As a carrier, you will appreciate the importance of monitoring your drivers' HOS. You want to make sure your loads reach their destination safely, and keep the roads safe.
Next, you'll learn about National Safety Code requirements for vehicle maintenance. When you are ready, move on to Module 4.
You have now finished Module 3: Hours of Service. Now move ahead to Module 4.