Who Does Trip Inspections?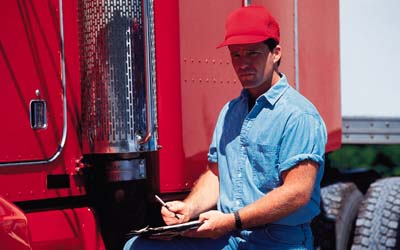 You are responsible for ensuring the vehicle is in a safe operating condition. So you must train your drivers or a designated person to do a thorough trip inspection.
Your driver or a designated person must complete the trip inspection report, and sign that they have completed it. Signing the report means they are accountable for finding and reporting any defects to you.


Note: If you have more than one driver on the trip, just one driver needs to sign the report,
(so long as they are both in agreement).