How to Check the Daily Log
You must make sure the logs are complete, and accurate. When you're getting used to monitoring daily logs, you might find it helpful to use a checklist. This list will remind you what needs to be on every log page.
Remember to check the supporting documents to confirm the times recorded on the daily logs are accurate.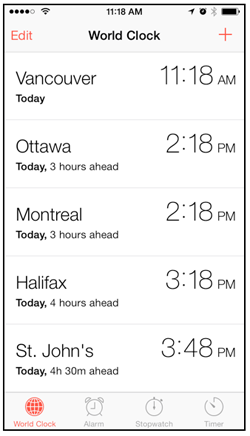 Tip: Don't forget that your drivers need to log times in the time zone of their home terminal. If a driver's home terminal is in Surrey, they still log times in Pacific Time, even if they're in New Brunswick!